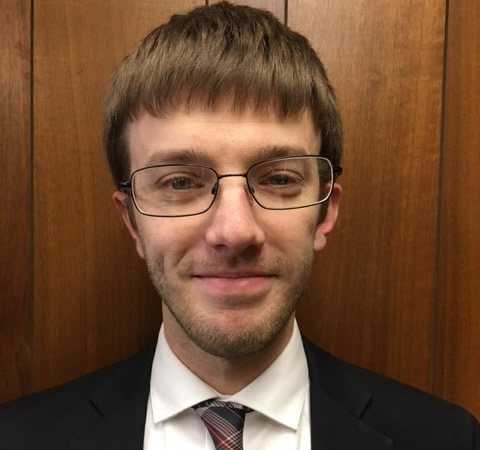 Steve was born and raised in Springfield, Illinois, graduating from Lanphier High School before attending Lincoln Land Community College and completing his Bachelors of Science in Elementary Education with a middle school endorsement from Eastern Illinois University. Steve attended the University of Oklahoma College of Law in Norman, Oklahoma, receiving his juris doctorate in 2015.
Steve returned to central Illinois and received his license to practice Illinois law in November 2015 at which time he joined the law firm of Grosboll Tice Barr & Courtney where he has been handling a wide range of legal matters including family law, real estate, wills, estates, criminal law, and other general matters.
Steve is a member of the Illinois State Bar Association, the Tri-County Bar Association, Petersburg Chamber of Commerce, Menard County Jaycees and on the Board of the Menard County CEO Program.