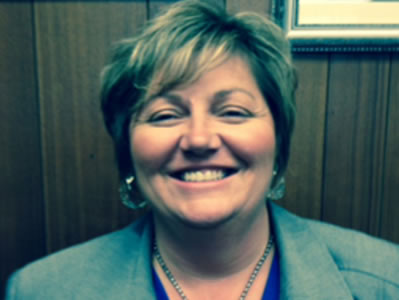 Denise has been a member of the firm Grosboll Tice Barr & Courtney and its predecessor firms for over 15 years beginning her practice in the summer of 2004. She is a native of central Illinois and attended as an undergraduate at the University of Illinois Springfield and graduated from the Southern Illinois School of Law in 2003.
Denise's areas of practice include tax preparation, estate planning, probate and criminal law. In addition, Denise was appointed as Menard County Public Defender in January of 2014, Mason County Public Defender in November of 2014, and Cass County Public Defender in February of 2019.
Denise's experience in the state court arena gives her solid knowledge of what works in complex litigation and what does not. She is not intimated by opposing counsel of any kind and provides steadfast representation from the initial consultation stage through trial and appeal, if necessary. Denise provides skilled, reliable legal representation in various areas of the law to accommodate every client's needs.
Denise is a member of the Illinois State Bar Association, the American Bar Association, and Tri-County Bar Association.